About Us
---
The PPP Center is an initiative group, dedicated to introduce Public-Private Partnership in Georgia. The Initiative group consists of economic and communication consultants interested in the PPP model. PPP center's main mission is to focus on research, educational and editorial work. The Center aims to initiate a dialogue between Private and Public sectors and to aid to start new PPP projects for economic improvement.
Initiative group is established to communicate with any interested party and to educate the younger generation on this model. PPP Center is an information platform as well as the mediator between private and public sectors.
The Center's website has a PPP database and a PPP Library where users can research various topics about the Public-Private Partnership.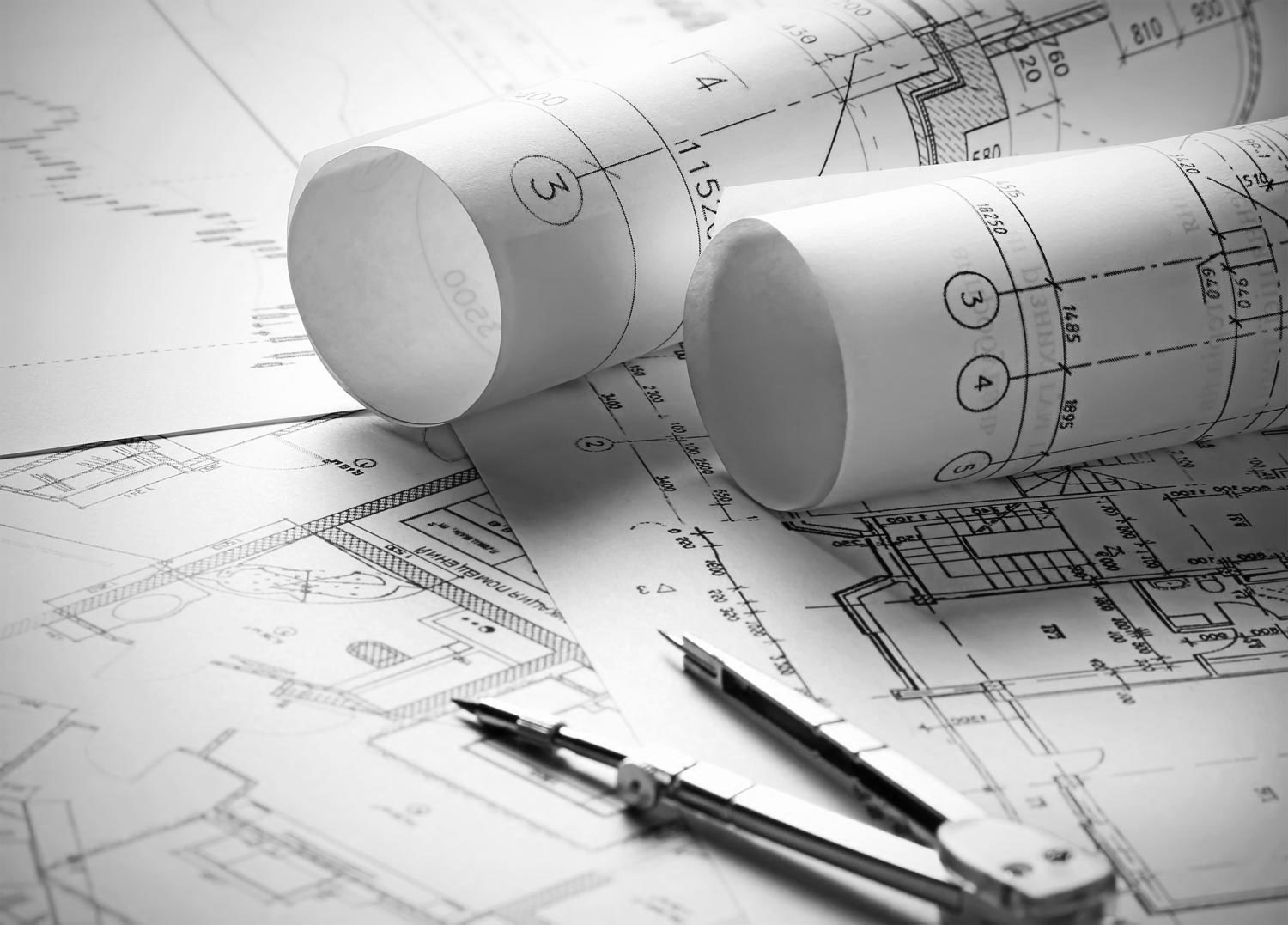 What Is PPP?
---
Public-Private Partnership model is a profitable agreement between a public sector institution/municipality and a private party, in which the private party assumes substantial financial, technical and operational risk in design, financing, building and operation of a project.
The governments and business sectors from all over the world use PPP projects in order to develop Education, Healthcare, Infrastructure and other important sectors. PPP projects are beneficial for the private sector as well.
In case of insufficient funds in public sector, the private sector will cover most of the costs for the project (60/40%).
Public-Private Partnership is also perceived as a replacement model of privatization. PPP model gives a government the ability to reserve the ownership of strategically important sectors.

Power

Education

Infrastructure

Water

Health Care
$Bn >
Investment in India
$Bn >
Investment in Turkey
$Bn >
Investment in Brazil